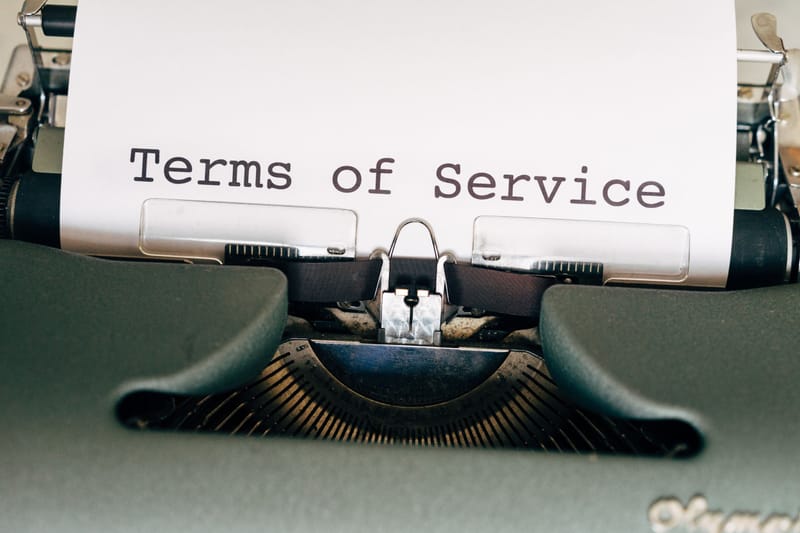 Any medical or physical condition that arises after you have completed your original sign up form where a doctor or member of the medical profession has advised you not to exercise, as a result, must be flagged to RunCore Fitness, immediately, and you should not attend any class until you have discussed your situation with me.
Only the person/people who have signed up for the class via the form can take part in the class, and any recording of the class is not authorised, to protect both client safety, to comply with our insurance cover, and in line with GDPR.
You are responsible for the safety of your exercise space. Please ensure your clothing, equipment, room to move and floor surface are all safe for you to workout safely.
In order to manage numbers and bookings, all classes will be prepaid with booking. To book please contact RunCore Fitness via email or WhatsApp, confirmation and payment details if required will then be sent.
Zoom codes will be sent out the night before, and will not be sent until payment has been received.
RunCore Fitness will tell you where you are with your class bundle every time you book another class.
Class Bundles are aimed at people coming to the classes on a weekly basis. We appreciate circumstances means you may not be able to come every week, and I am happy to role the class passes over to future weeks. The Class bundle must however be used in its entirety 2 months after the first class is used.
If a class does not happen for any reason that we have caused, you will be able to choose another available class for free.
If you fail to cancel for a class, a class pass will still be deducted from your bundle. Please give us much notice as is possible.
Please sign up for classes as far in advance as possible. If you have issues with the wifi connection on the day, the class will go ahead as scheduled, contact RunCore Fitness before if you wish to check your connection.
If you have a managed physical weakness or injury which means we need to adapt a class for you, please contact the trainer well before the class start time to discuss. If we feel your issues can't be managed in a class environment, we will be delighted to run one to one online personal training with you instead.